Designed To Keep Key Fobs
Safe In Style
Did you know that on average, BMW key fobs can cost up to 600$ to replace?
Why go through the risk of dropping and scratching such an expensive and prestigious item?
Our key covers have been designed to keep key fobs safe in style.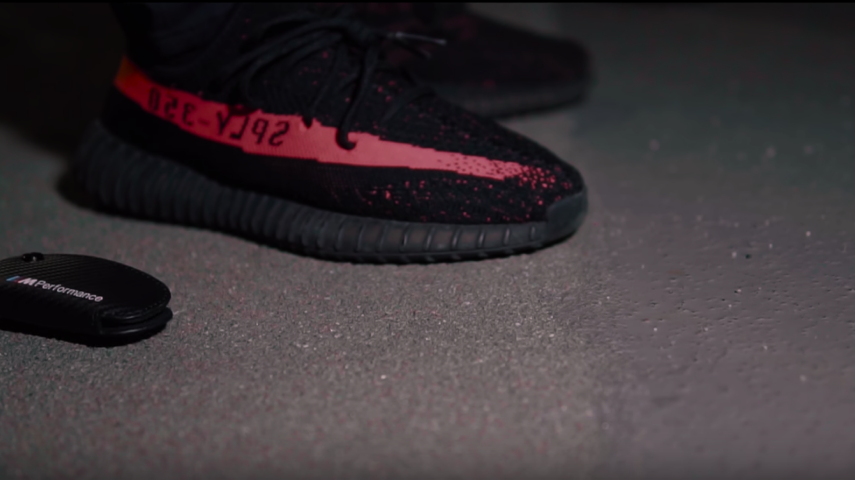 Every single one of our covers goes through extreme high standard precision factory quality checks to ensure quality control of every single case.
Protect your Car keys
Guaranteed

to fit your car key slot

Will NOT

Interfere with Keyless Signals

Perfectly tailored

snug key fitment

Made of premium

grain leather

Full anti-scratch

key fob coverage protection

Equipped

with a metal snap hook for pants attachment