Designed To Keep Key Fobs
Safe In Style
Fabricated with 100% Real Premium Carbon Fiber.
Coated by resin rubber, our products are made to endure any type of weather. Our DynaCarbon™ parts will be unaffected by the sun, rain or snow.
Our parts are also guaranteed to NEVER shrink, decompose or oxidize.
"Finally... a solution for dreadful carbon fiber vinyl wrap installs that take hours to install and end up shrinking and decomposing only a couple of months in."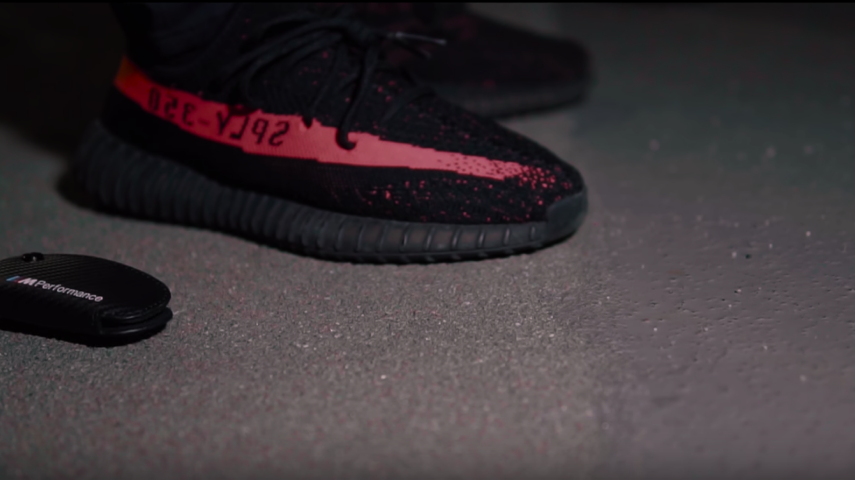 Every single one of our covers goes through extreme high standard precision factory quality checks to ensure quality control of every single case.
Protect your Car keys
Guaranteed

to fit your car key slot

Will NOT

Interfere with Keyless Signals

Perfectly tailored

snug key fitment

Made of premium

grain leather

Full anti-scratch

key fob coverage protection

Equipped

with a metal snap hook for pants attachment